Apartment Story
The apartment La Stalla was obtained from the original stable where the cows that produced milk for the production of cheeses and meat were bred and cared for and obviously the production of natural fertilizer together with that of pigs.
---
Type of apartment
The rooms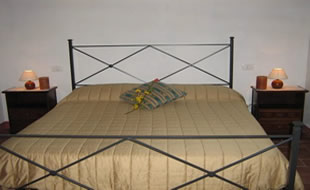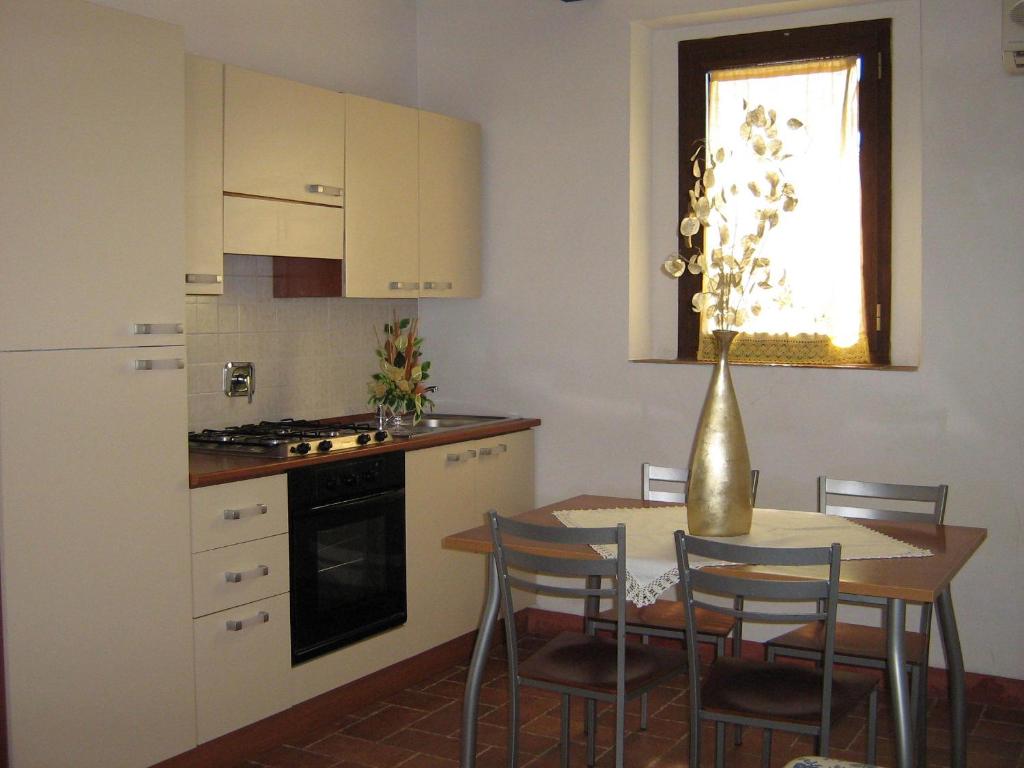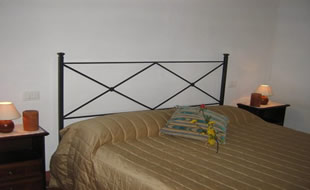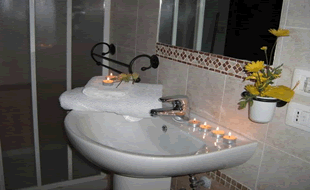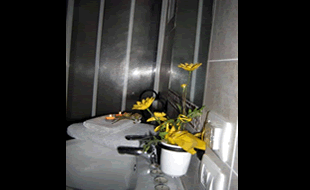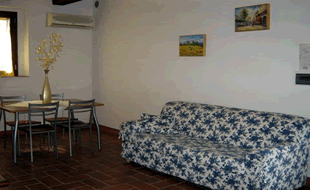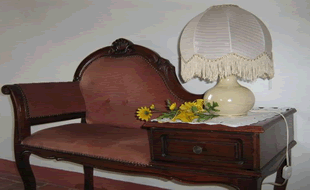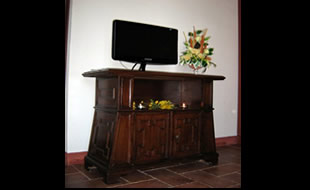 Spacious and comfortable
Perfect for families and couples | comfortable and collected
Apartment suitable for small families or couples who want to spend a relaxing holiday in a cozy, comfortable and cozy environment or simply a base to spend a few hours in the farmhouse.
Air conditioner
Air conditioner designed to produce heat or coolness by regulating the temperature and humidity of the environment.
Linen
Bed linen, towels and kitchen available with weekly change
Suitable for children
Spaces and comforts also suitable for children
We check availability
Contact us for details and availability